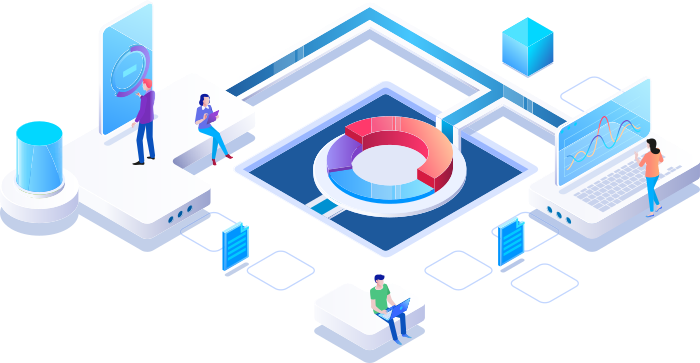 Bandwidth Management Software
PHP Radius Server is a cloud-based Bandwidth Management Software with ISP Billing System. PHP Radius server support Mikrotik (NAS) management, user management, real-time bandwidth monitoring,  various types of plan, load balancing, failover, etc…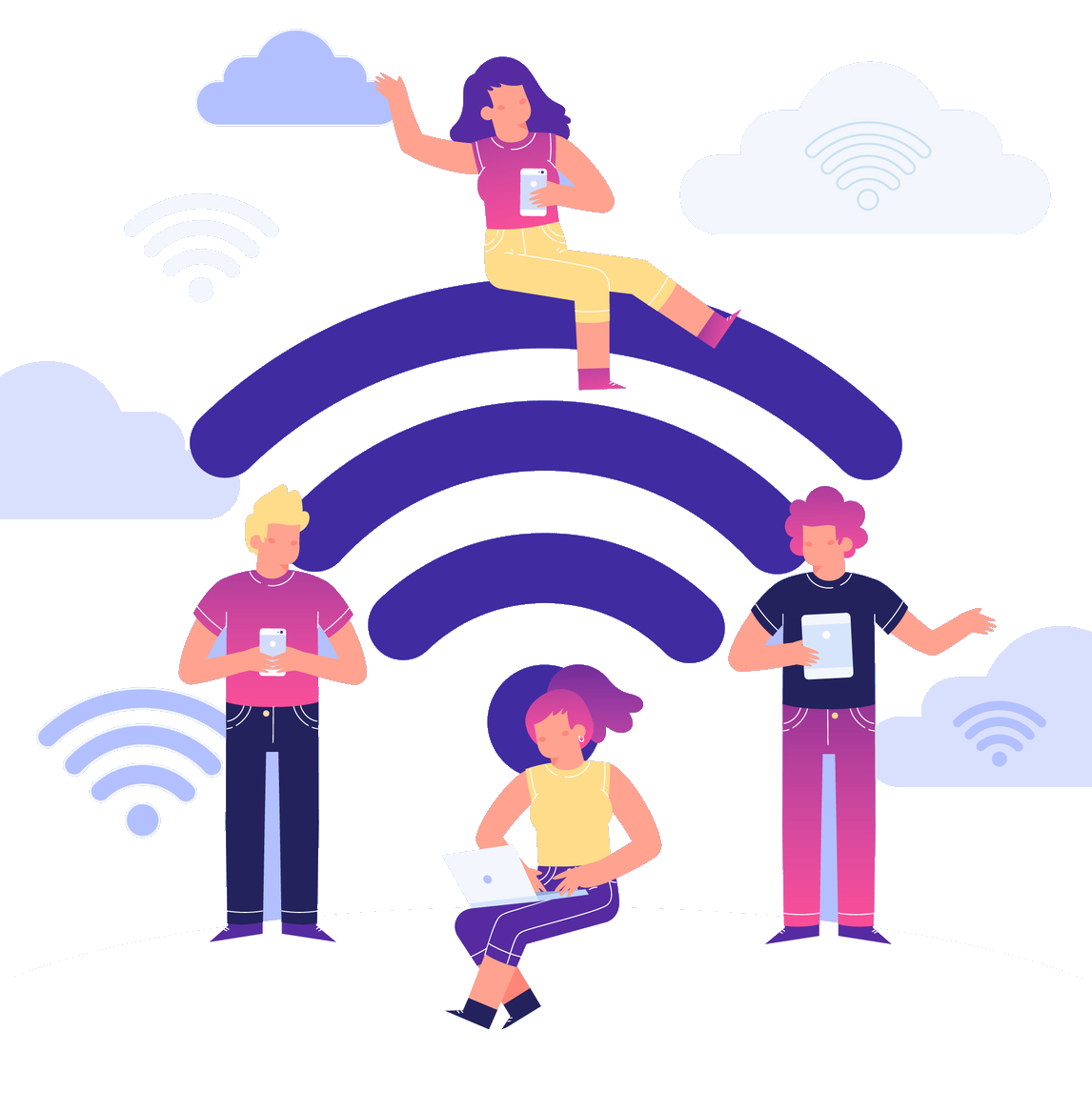 Wi-Fi solution
FusionSpot solution helps you improve your WiFi satisfaction. Create a free or paid wifi Internet access, integrate with FusionSpot software to automate client login with on own device and self register by it self.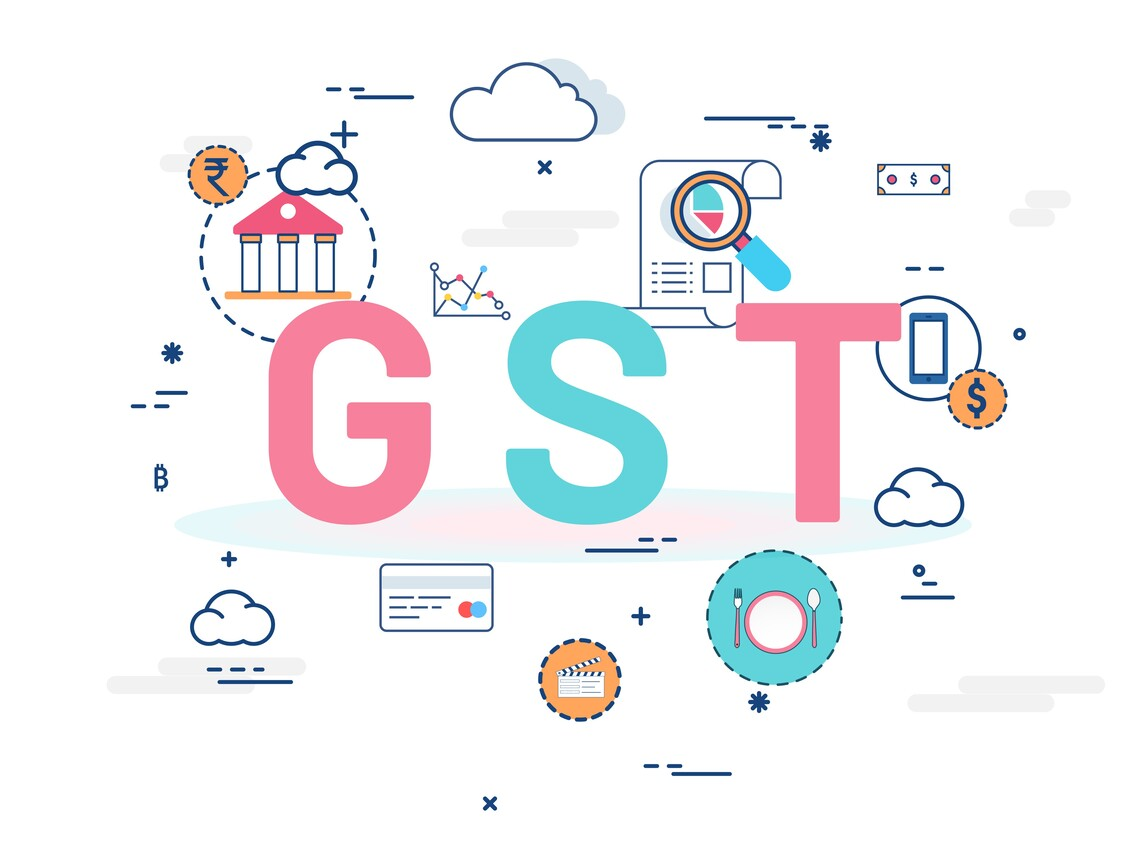 Multi-user GST Billing and Inventory System
PHPGST is an billing software specifically designed for businesses. It is a cloud and standalone based billing solution that lets you create invoices, receipts, expenses and manage inventory, helping you save time and manage finances efficiently. it Perform processes accounting transactions various functional modules such as sales, receipt, purchase, payment, account expence and various reports.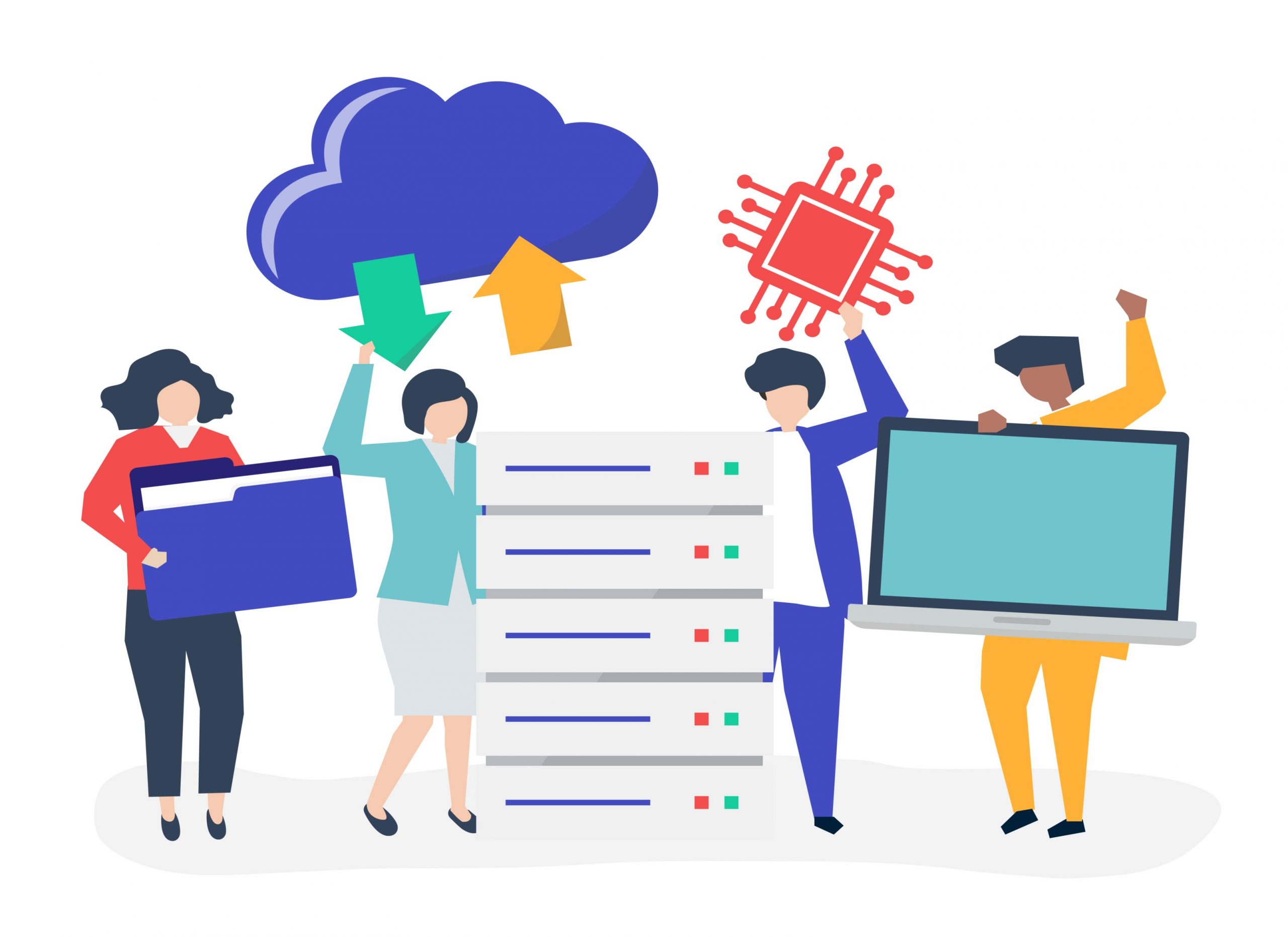 Cold storage management system
PHP Cold storage management system provides an easy and efficient software solution for management of cold storage information regarding stock (inventory) & accounting. We Provide different kinds of features like customers Inward, Outward, Invoice, Receipt, Items, also track your customer products on a cold map floor, chamber & rack wise easily.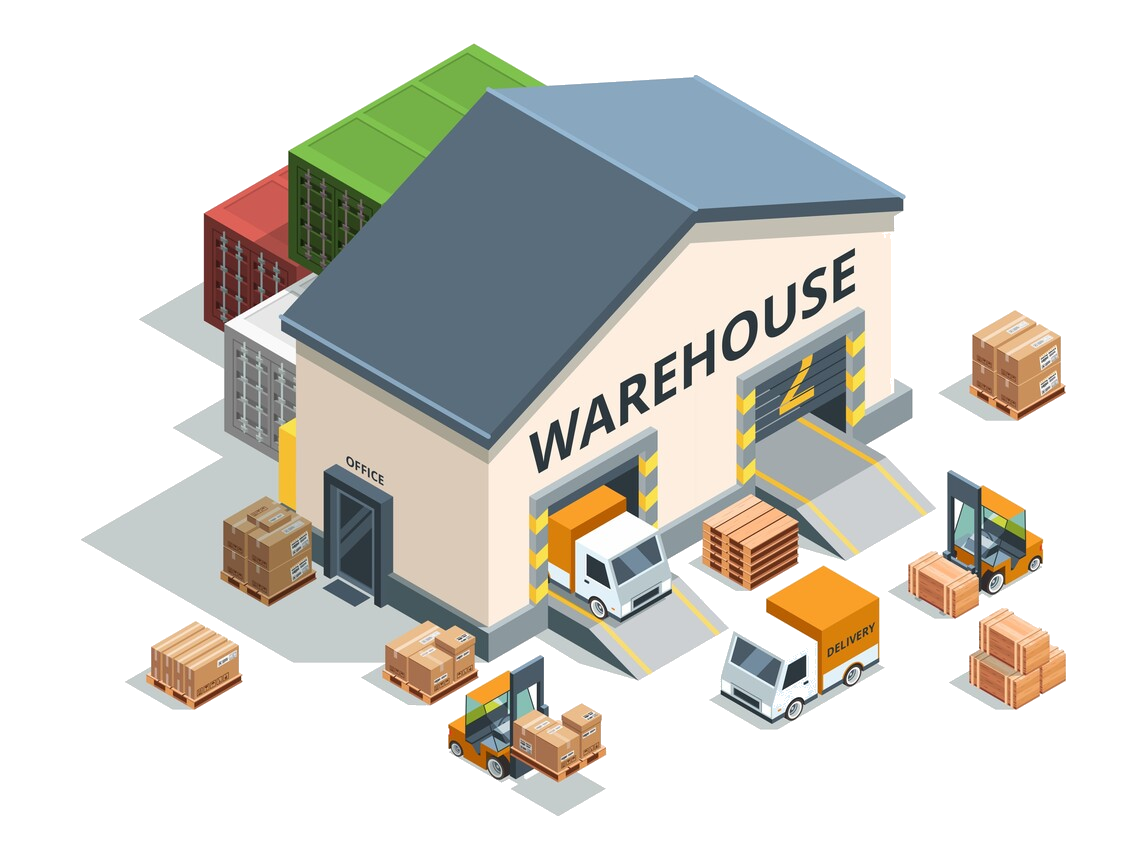 Inventory & Warehouse Management Software
PHP STOCK is an Inventory Management Software that enables you to manage orders and inventory. With multi-channel selling, shipping integrations and powerful inventory control, you can now optimize your inventory and order management, right from purchase to packing, to payments.